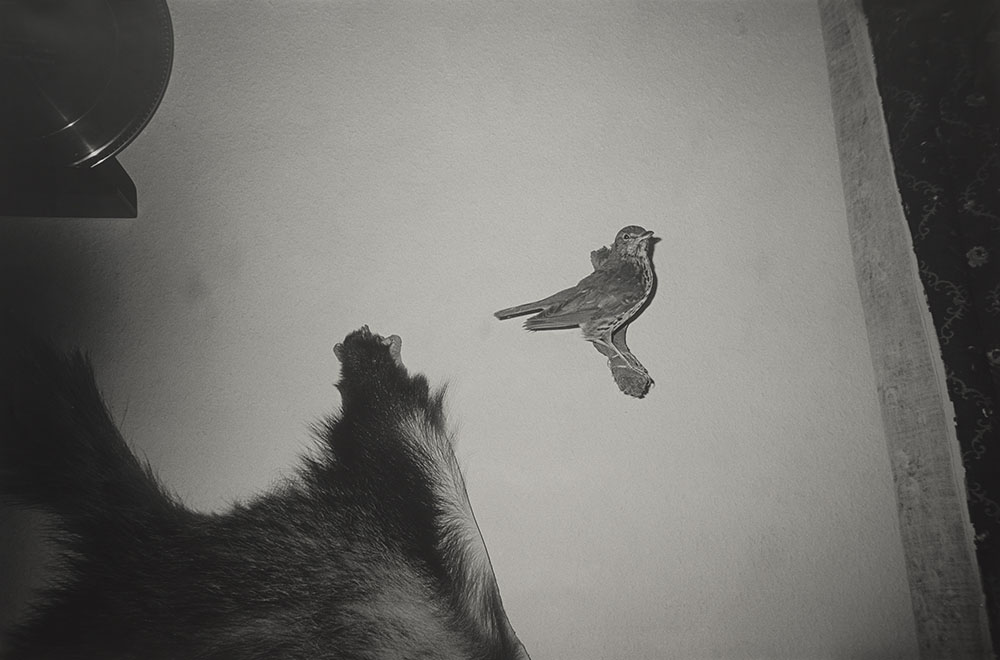 Opening, Friday, 10.9.2021, 18 p.m., Opening speech of Thomas Tiltmann and Wiebke Loeper
Talk, Saturday, 11.09.2021, 16:30 -18 Uhr with Norbert Bunge (Gallery argus), Bernd Heise (Director of Leonhardi-Museum Dresden),  Werner Mahler (Agency Ostkreuz), Thomas Martin (Regisseur & Dramatiker), Hannes Gieseler (Cameraman), Andreas Rost (Photographen and curator). Moderator Jens Pepper (obstundmuse)
Arno Fischer (1927 – 2011) was not only one of the most important photographers in Germany, but also one of the most important teachers of photography for a long time. In the Treptow Ateliers in Berlin, Arno Fischer is primarily recognized as a teacher and mentor – after all, it was his ability to focus on an almost unlimited spectrum of different topics and imageries. As a teacher and professor in Berlin, Leipzig und Dortmund he shapened the perspectives of several generations of students.
www.instagram.com/Hommage_ArnoFischer2021
www.facebook.com/HommageArnoFischer2021
GoFundMe: https://gofund.me/427c7409.
Thank to Treptow Ateliers e.V. for supporting!
Place: Treptow Ateliers e.V., Wilhelminenhofstr. 83-85, 12459 Berlin